If you are a homeowner looking to install a high-end wine storage system, contact us to find a Kessick-recommended design professional in your area to begin the consultation and design process for your dream wine room.
Kessick works directly with design professionals to ensure that specifications are precise, the components are built exactly the way you envisioned them and the installation process is seamless. If you are a design professional and want to become an approved dealer, start by completing the dealer application.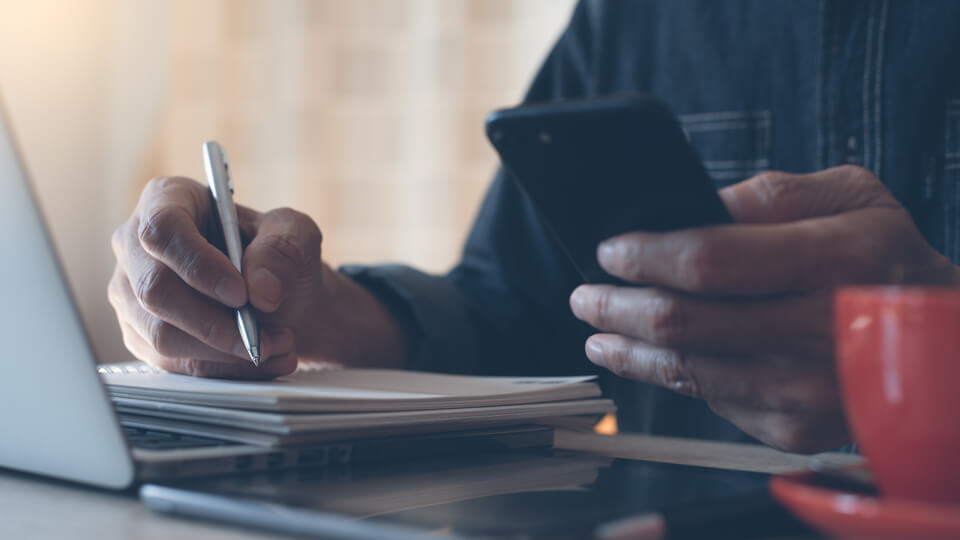 To begin a project with Kessick, approved dealers take the first step by completing our Design Request Form. A room sketch, architect plans (optional) and inspiration photos help us move quickly to the next stage.
After receiving the design request, our design team will create a design and artistic representation. This beautiful 3-D color design presentation is an excellent tool used by our dealers to present and close the sale. Within three to five business days an initial design and quote will be provided to the dealer.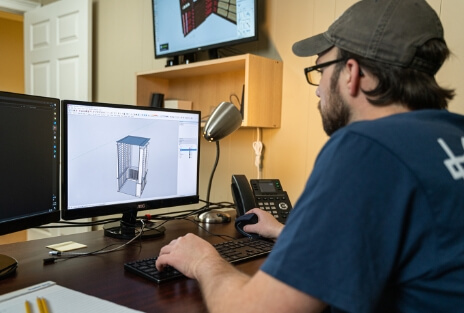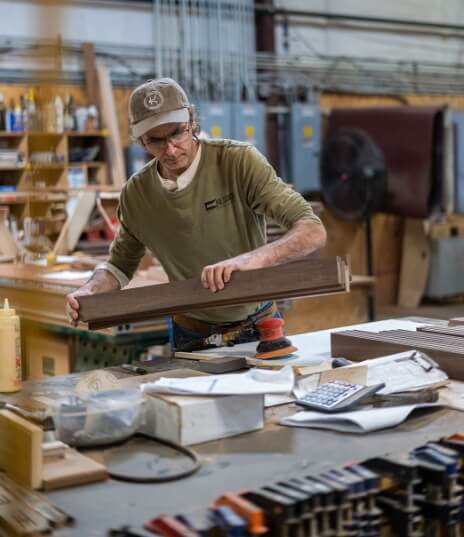 Kessick Quality is the focus of the comprehensive,
creative product lines that we offer. From old world to contemporary, our intention is function with an emphasis on aesthetics. We are not satisfied with wine cabinetry that just looks good. It must be engineered to install efficiently and be durable enough to last a lifetime.
Kessick manufactures and ships fully assembled, box construction wine cabinetry built to your order. We do not sell stick construction or kit racks. Our wine components are ready to install immediately upon delivery. This results in a much easier installation and a more refined final product.
Our wine racking consists of joinery construction with hidden fasteners. Kessick utilizes cabinet construction techniques that are the quality standard of top cabinet manufacturers. This includes the use of dowels and Confirmat® cabinet assembly screws.
Our individual column ladders are constructed with dowels and do not have any unsightly nail or staple fasteners.
Kessick's attention to detail continues into packaging and shipping to minimize potential damage and ensure a positive installation experience. Components are identified by room, wall and location. A mock-up of the project is done on the floor to verify the dimensions of each component and the overall fit in the room.
Kessick ships using LTL freight for both commercial and residential delivery. We work with a freight broker to ensure the fastest transit times and reputable service. Shipping costs are based on the size of the project and the zone it is being shipped. Depending on size, full truck direct delivery is available.